Please enjoy an enlightening article from Jeremy O'Carroll, founder of Om Reiki Centre.




"These days, people can choose from a lot of different healing methods.
Every healing method has its unique strengths, and I have to admit that many healing methods are far more glamorous than Reiki.
I have three healing 'babies' (Reiki, Pellowah and Chi Activation), and of those, Reiki probably isn't the one that will first catch your eye.
Pellowah, for instance, uses a higher vibrational healing range than Reiki, so its energy is typically lighter and finer. This means that it is better equipped to work on very high soul-level issues.

It's also a whizz at clearing psychological blocks, granting you inspired clarity, and uncorking more of your innate healing ability — something that will help every spiritual/healing practice that you do.

Chi Activation, on the other hand, is the 'healing with the hands expert'. It's the modality you turn to if you want to dramatically improve your ability to channel not just one frequency of energy, but — if you go through the different levels — thousands.
It is the modality you turn to if you want to unleash your ability to connect to chi and channel it to heal both yourself and others.
Of course, Reiki, Pellowah and Chi Activation are simply the three modalities I teach. Other healing methods are said to be able to channel the energies of angels, deities and nature spirits.
Others still have the advantage of being respected by everyday people — like Shiatsu and Kinesiology. Indeed, both of these have a large body of theory which, once learned, enables students to work with impressive precision on the body's major energy centres (chakras, acupressure points, etc.). So, compared to them, Reiki can seem a little primitive and simplistic.
And yet, having observed a good number people over a good number of years, I have noticed an interesting fact: people keep coming back to Reiki.
It mightn't always have the glitz and appeal of the other methods, but it is one that people continue to practise, one which, over the long haul, people will very often rely on to get the results they are looking for.
This doesn't necessarily make Reiki better than the other healing methods (and if you haven't yet learned Pellowah and Chi Activation, please do yourself a favor and learn them!), but I do believe it is a brilliant foundation for any healing/energy work you wish to do, and in this article, I'm going to explain why…
To continue reading 'The Enduring Glory of Reiki', click here.
Before you read it, however, if you want to take your hands-on healing to grand new heights, check out my Oct. 30-31 Chi Activation Healing course. The culmination of over 25 years of healing practice, I've designed it for healers who are ready to soar beyond the limits of traditional healing methods.
You can find out more by scrolling down this email or by visiting the Chi Activation homepage.
Next, we will be restarting our in-person courses again from early November, so if you're eager to expand your healing toolkit, we have several upcoming events:
Reiki 1 (Fitzroy) – Nov. 6-7
Pellowah 1 & 2 (Fitzroy) – Nov. 13-14
Mastering Your Chakras & Mastering Your Mind meditation courses (Daylesford) – Nov. 20-21
Reiki Retreat (Daylesford/Denver) – Nov. 27-28.
Also, for those interested in doing our Reiki Master Level course, it has now shifted to Jan. 7-9 (2022) at my beautiful new centre in Denver (in between Woodend and Daylesford). So if you are looking to work with Reiki in 2022, then come along. The course will give you the skills and qualifications you need.
If you have any questions, simply reply to this email or call me (Jeremy) on 0417 328 457.
If you're ready to channel multiple energy frequencies, my new online Chi Activation Course will hit the sweet spot.
Over the course of this 2-day online class, you'll receive:
5 powerful chakra activations that will enable you to channel 5 different energy frequencies (from Earth Star energy to Soul Star energy).
An activation for the minor chakras in the hands that will increase the volume of energy you can channel.
A technique for accessing your light body to avoid energy drain (be it courtesy of a needy friend, an energy 'vampire', or a negative environment).
A method for healing two chakras at the same time.Meditations for clearing the meridians and increasing the amount of energy you can channel during your healing sessions.
To find out more information on the course by clicking here.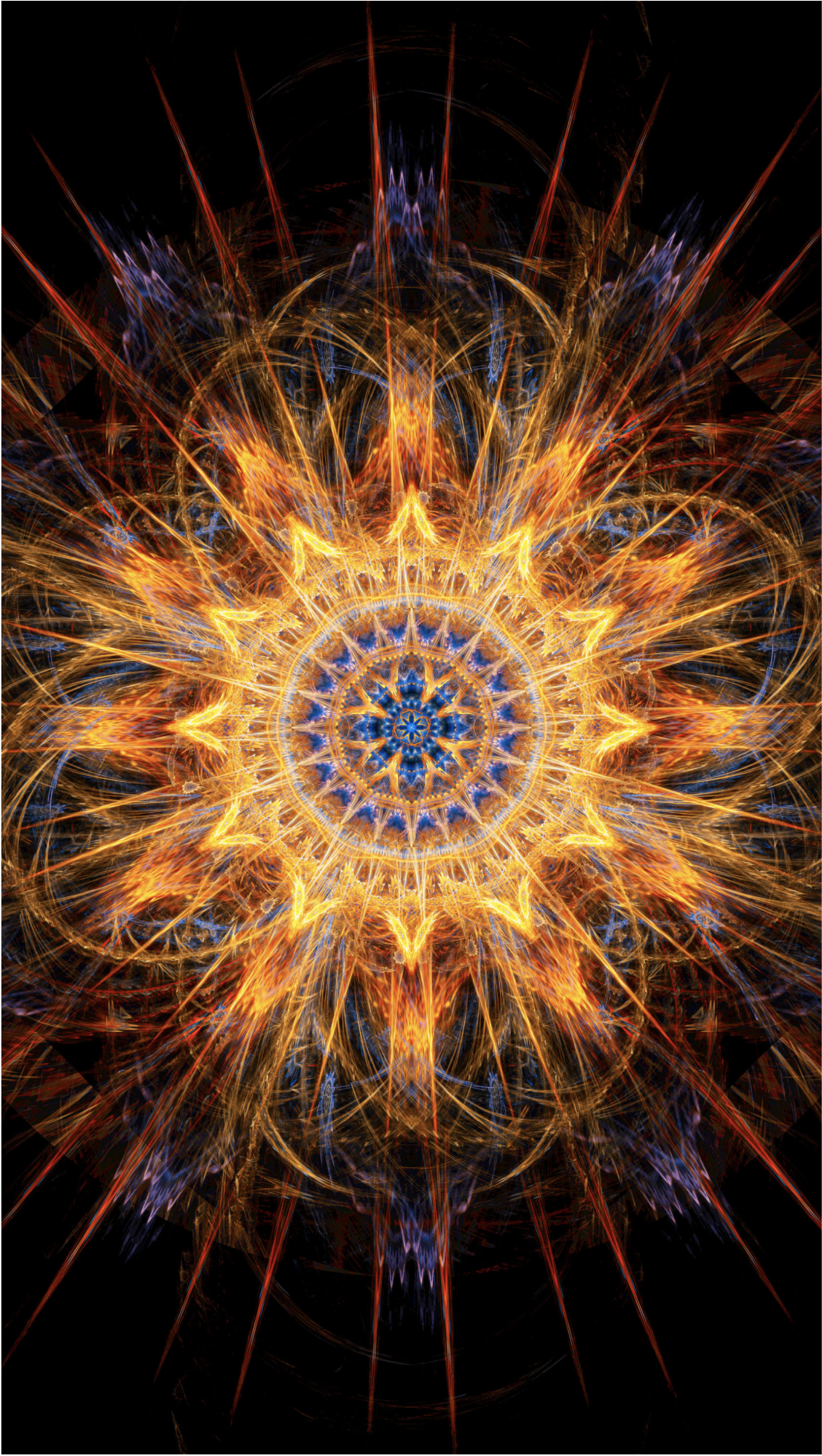 Feedback From Our First Chi Activation Online Course:"I think even as a self-healing tool, this is incredible and extremely beneficial for anybody wanting to live a balanced life."
(Ash Hansen)
"I'm still looking forward to Reiki but the range of different healing frequencies (something I wasn't previously aware of) has been a revelation to both my self-healing and my clinical practice.
As my first official exposure to energy healing I feel like it was a very clear and simple process with amazing support before and after class. It's very easy to learn, very easy to use and has integrated very well into what I'm already doing. Definitely recommended!" (Nathan Wilkinson)
"I have found that the quantum sanctuary coupled with the clearing cellular blocks from the last course are two amazing tools that I practice daily and have noticed massive shifts. […] My reiki is definitely a lot stronger and I feel like my chakras are more balanced."
(Sammy Noel)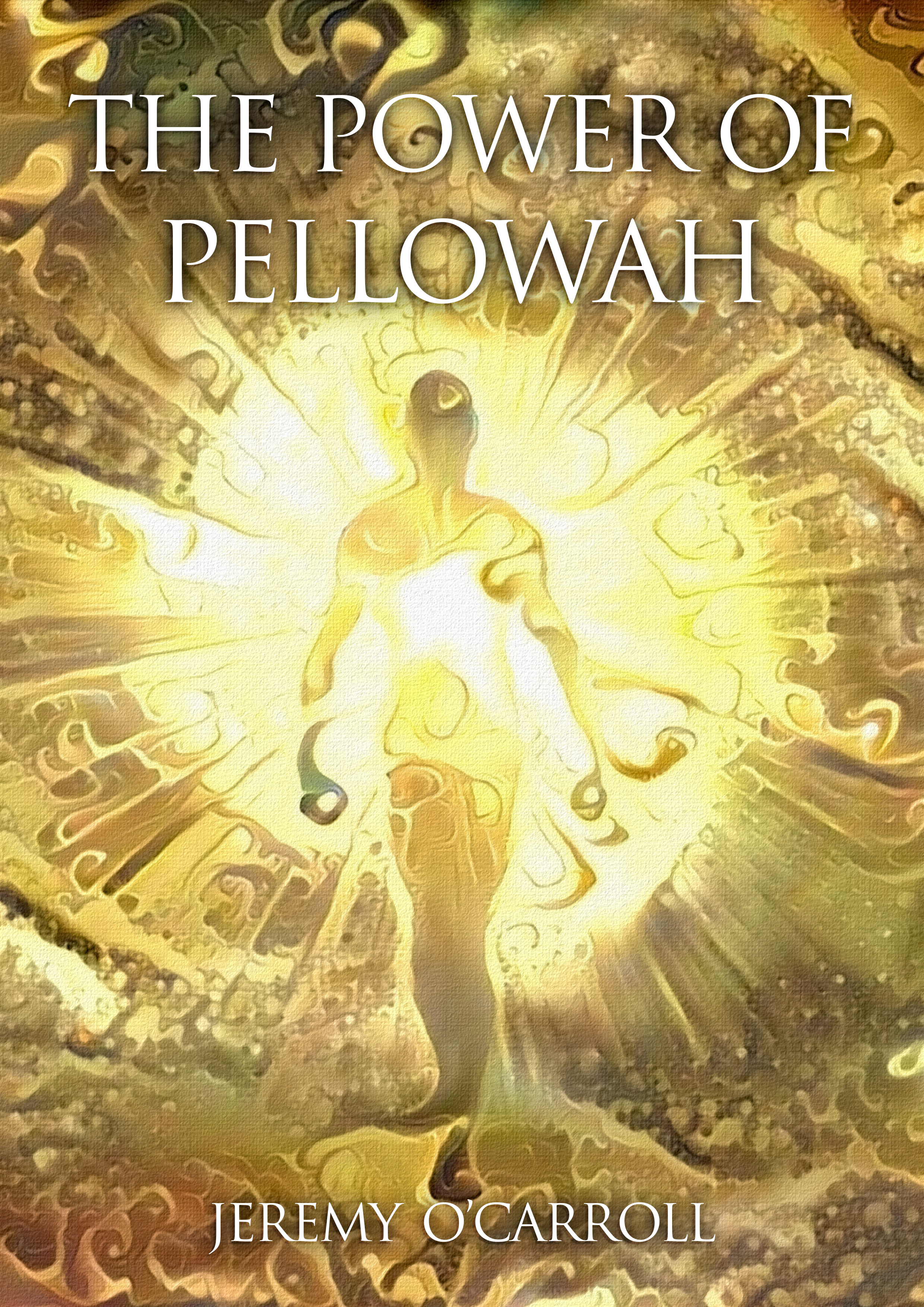 An ultra high-vibrational healing modality, Pellowah was originally developed as a system to expand human consciousness – allowing people to connect more fully to their Higher Self, and thus tap into their truest state of being.
By attuning your vibrational field to the expansive frequency of Pellowah energy, these energetic shifts will ripple out into innumerable other aspects of your life, gradually bringing you closer and closer into true alignment with your Highest Self.
If you're ready to take the next step in your spiritual journey, click here to enrol in our upcoming Nov. 13-14 Pellowah course in Melbourne!
Testimonials from Our Pellowah Students:
"Pellowah works on a different spectrum to Reiki and feels profoundly soothing. You can certainly feel the effects and pick up the different flows of energy effortlessly and it has such a big impact on the healing of emotional issues and wellbeing and lasting stress relief." (Chris Rice)
"It has helped me in removing blockages that have kept me from having faith in myself and my own healing abilities. I really enjoyed the 2 day course and it will be an experience to remember. It has provided me with so much clarity and harmony. It has guided me finally to the place within my own being that I was finding difficulty in reaching!" (Steffi Rupp)
"Whilst becoming attuned to Pellowah and performing the meditations within the course, I had many profound experiences and what felt like expansion in consciousness. Jeremy also did a great job of teaching the course and keeping our attention and energies high throughout." (David Woods)
If you'd like to learn more about all the benefits that Pellowah healing can bring, you can download my free eBook 'The Power of Pellowah' by clicking the button below.
UPCOMING COURSES & EVENTS

Jeremy OCarroll
info@omreiki.com.au
0417328457 – Work