Please enjoy this enlightening article by my original reiki master and teacher, the gifted Jeremy O'Carroll.
Om Reiki Newsletter
Hey Everybody,
If you hang around in Reiki circles long enough, you can't help but encounter what we might call the Reiki Gestapo.
We're talking the kind of healers who have super-fixed ideas on how Reiki must be practised, who condemn you if you stray even one millimeter from what they consider to be the straight and narrow path.
They are the Reiki crowd that insist you can only do things in a certain manner, the people who tell you that you need to do this position and not that one, the practitioners who say that only this Reiki tradition or number of attunements or style of attunement or lineage or whatnot is valid.
On the next rung down from the Reiki Gestapo, you find the overly rigid and dogmatic healers. They are the ones who insist you always use the set positions, the ones who tell you that you need to do this and that before you start to channel Reiki (e.g. a ritual to protect yourself or a special invocation to call in the energy), the ones who insist you must always only Reiki the body (or the aura!), the ones who expect you to pick a position and hold it for 3-5 minutes every time.
Now, I'm not going to say that these rules and beliefs are never helpful. They can be. But to get all snippety if someone tries something else is to miss a crucial point: the highest healing guide is always your intuition.
And intuition is never rigid.
It is never predictable.
This makes sense because each person is different, and each moment is different, so to optimize their healing session, you'll always need to tailor it to their specific needs in that particular moment.
That means that no two sessions will ever be the same, not even for the same person.
The key thing for a healer to remember here is that they don't need to understand why they are going to certain healing positions or working the way they are working. Their job is simply to follow their intuition. It is to stay open to its instructions and to move when it says move, and to stay still when it says stay still.
To finish reading this week's article and find out how to fine-tune your intuition, click here.
Before you do, however, a reminder that we have several healing events coming up over the next month:
Reiki 1 at my new healing centre in Denver (in between Woodend and Daylesford) which is ideal for anyone looking for a quick, simple and potent way to connect to energy, meditate and heal others. (Btw, I took the photo above on my land)
Pellowah Level 1 & 2 course (Feb. 19-20). This ultra-high vibrational healing method will help you unleash even more of your innate healing potential.
Fitzroy Nth Reiki 1. Learn Reiki in town at our original Brunswick Street venue (with convenient, all-day free parking opposite).
Our Reiki courses provide the most comprehensive and advanced Reiki training anywhere in Australia, offering features (high-tech aura scans, accompanying video portal, extensive pre- and post-course training, and more!) that no other Reiki school offers.We have trained thousands of Reiki students and over 200 Reiki Masters – many of whom have gone on to become professional Reiki teachers and therapists.
Testimonials From Our Reiki Level 1 Students"I liked the holistic aspect of Reiki and experienced profound energy shifts during the attunements that would lead me to recommend the course to people interested in healing but also as a lifestyle destress and invigoration – something I would recommend to clients as a kinesiologist."
(Jess Hall)"It opens people up to something bigger than them and gives them connection to a deeper part of themselves. Quite, quite beautiful. Jeremy is a gorgeous character!"
(Antje Janssen)"The course felt more 'complete' than expected. I feel very enriched and empowered. […] The course makes you more aware of your spirituality and the possibilities available.
Makes you realise how much control you have over your thoughts and feelings."
(Lisa-Marie Pavlicic)
An ultra high-vibrational healing modality, Pellowah was originally developed as a means to expand human consciousness – allowing people to connect more fully to their Higher Self, and channel their truest state of being.By attuning yourself to the expansive frequency of Pellowah energy, these powerful energetic shifts will ripple out into other aspects of your life, bringing you closer and closer into true alignment with your Highest Self.Ready to take the next step in your spiritual journey?
Click here to enrol directly in our upcoming Feb. 19 – 20 course in Melbourne!
Testimonials from Our Pellowah Students:"Pellowah works on a different spectrum to Reiki and feels profoundly soothing. You can certainly feel the effects and pick up the different flows of energy effortlessly and it has such a big impact on the healing of emotional issues and wellbeing and lasting stress relief." (Chris Rice)"It has helped me in removing blockages that have kept me from having faith in myself and my own healing abilities. […] It has provided me with so much clarity and harmony. It has guided me finally to the place within my own being that I was finding difficulty in reaching!" (Steffi Rupp)"I had many profound experiences and what felt like expansion in consciousness. Jeremy also did a great job of teaching the course and keeping our attention and energies high throughout." (David Woods)
Interested in learning more about Pellowah and the surprising benefits that Pellowah healing can bring?
Download my free eBook 'The Power of Pellowah' by clicking the button below!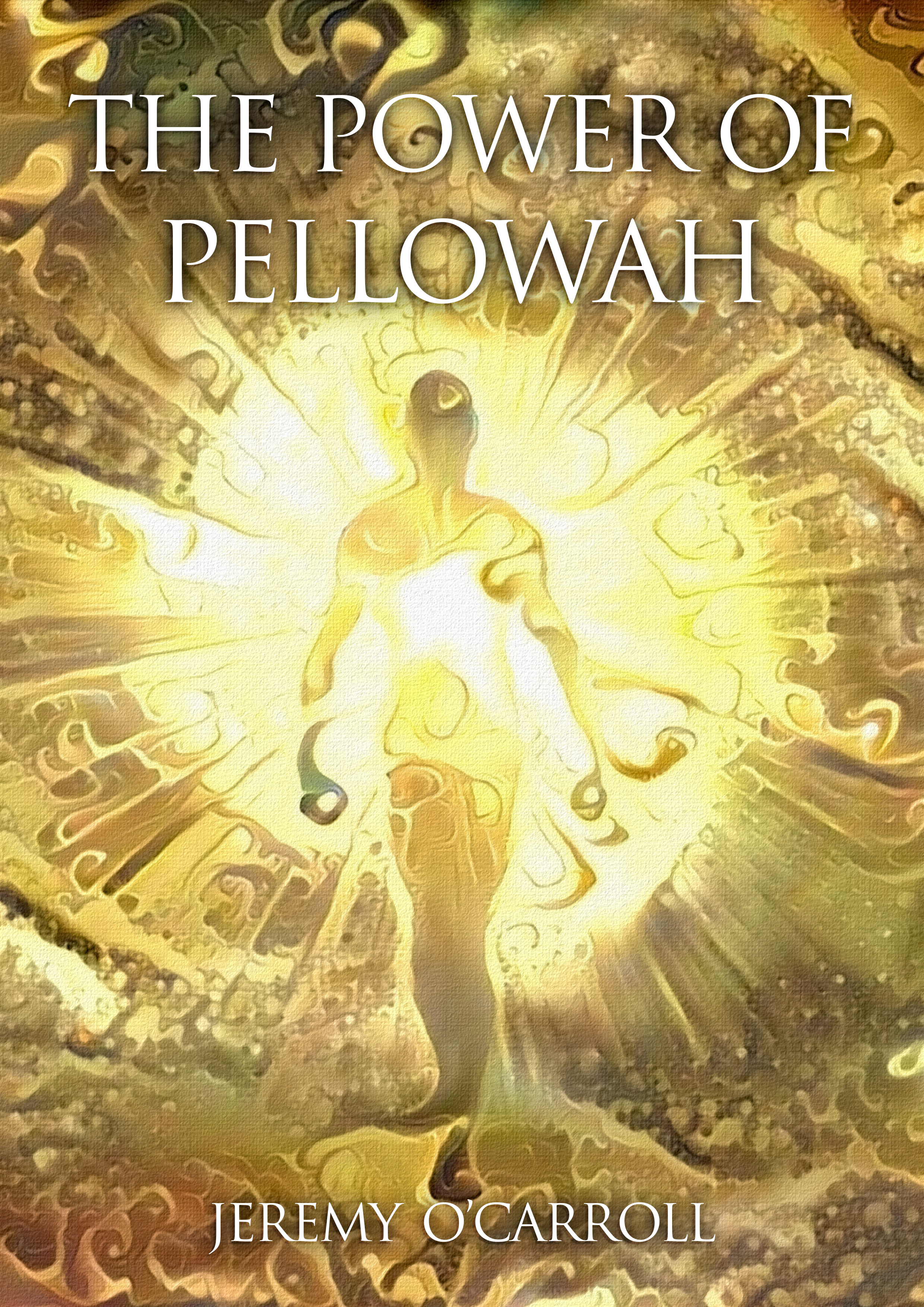 UPCOMING COURSES & EVENTS

Jeremy OCarroll
info@omreiki.com.au
0417328457 – Work